Location
442 Northstar Dr
San Antonio, TX 78216
Office hours
Mon-Sat: 7:00AM - 7:00PM
Sun: 7:00AM - 7:00PM
About
1Choice Home Improvement
1Choice Home Improvement is a company based in San Antonio, Texas that specializes in remodeling residential and commercial properties. For years of being in the home improvement industry, we have created a reputation in remodeling homes, offices, and business establishments like restaurants, coffee shops, and many others.
Our goal as a company is to provide clients with a wide variety of knowledge, experience, and outstanding customer service. Our well-experienced project managers, office staff, designers, and home renovation experts are licensed professionals and passionate individuals who will guide you throughout the renovation process. They will help you turn your vision into a reality and provide you the highest quality services and satisfaction you deserve.
Moreover, at 1Choice Home Improvement, we focus our efforts in three areas;
Craftsmanship
We stay dedicated to the vision of our clients who invested time, money, and effort in availing our services. We take time to listen to what they want and how their homes or commercial properties would look. To accomplish this, we design, fabricate, and remodel an infrastructure that will stand the test of time by employing the finest builders and using the most durable materials. Craftsmanship is essential to our practice. We do not just renovate homes and commercial properties for profit, but we also guarantee to provide the best results for our clients.
Style
The difference between 1Choice Home Improvement and other home renovation companies is we work on every single detail of the project. We make our clients stay in the loop during the construction process, and we guide them appropriately. We believe that our customers have a specific vision for their homes or businesses that is why we encourage them to take part. In addition to that, we provide samples, designs, and unique styles to create a better concept on what our company can do. We integrate our expertise and skills to our clients' ideas or vision to deliver high-quality results and conceptualize the outcome they desire.
Budget
Most importantly, 1Choice Home Improvement San Antonio is always considering the client's budget. No matter how small or complex the project is, we inform every client the estimated costs that they need to pay or the amount of money they need to prepare. We provide a detailed list on what materials to use and the corresponding expenses for it. We know that everybody loves to get the best results at an affordable price. Thus, we never fail to maintain an open communication so that you can afford the renovation projects and prepare the potential charges for it.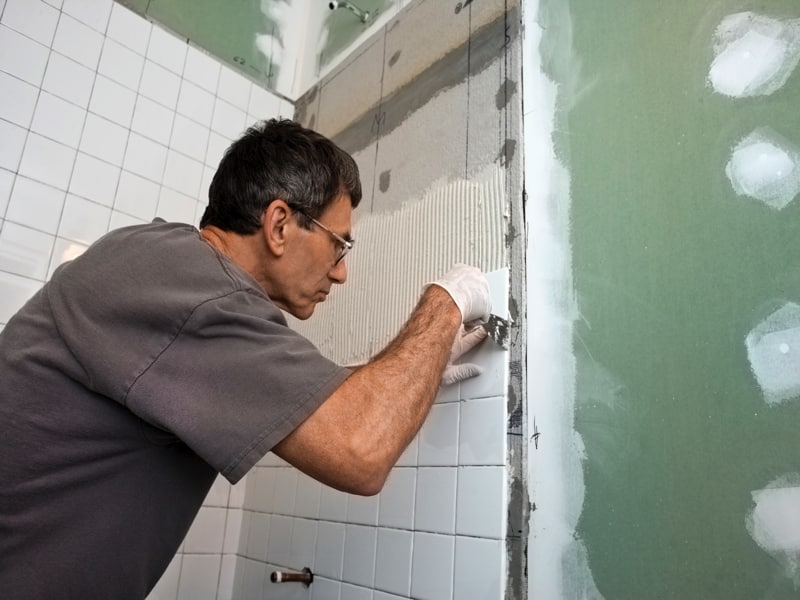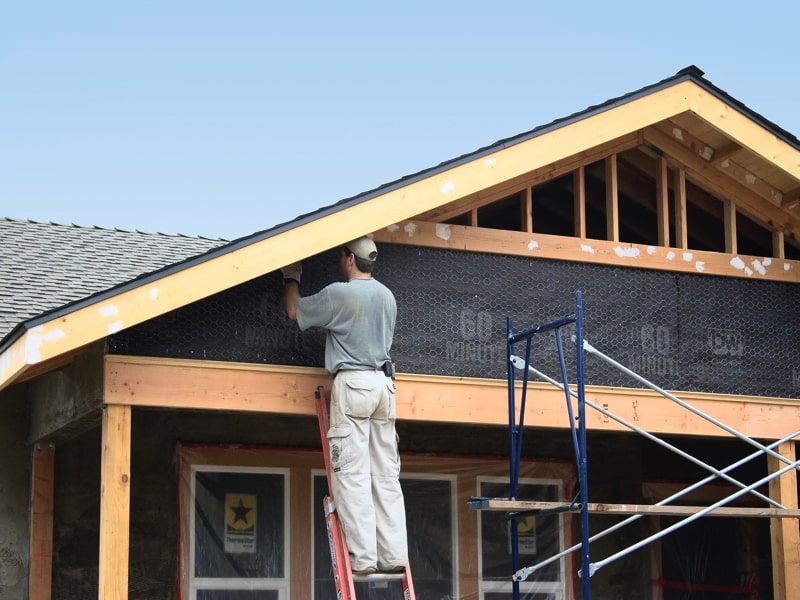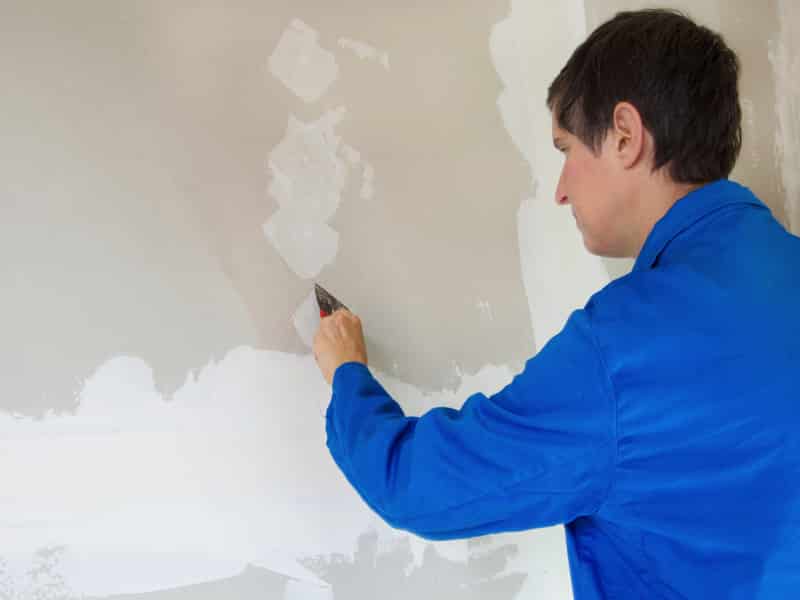 Renovating different infrastructures has always been our passion. It is our commitment to creating a comfortable place to live or work at a price that does not cost much. This is why we continue to work hard at 1Choice Home Improvement to meet our clients' needs and exceed their expectations.
Home Improvement Done Right!
Anytime Home Repairs - Sales & Installation - Quality Guaranteed, Call 1Choice Home Improvement Today.
Why Choose 1Choice Home Improvement in San Antonio, TX
97% 5-Star Customer Rating.
What 1Choice Home Improvement offer:
We offer professional Home Improvement services and installation. Our services include Roofing, Remodeling, Solar Panels, Flooring, Paint, Patio, Landscaping and more in San Antonio and near area.