Location
442 Northstar Dr
San Antonio, TX 78216
Office hours
Mon-Sat: 7:00AM - 7:00PM
Sun: 7:00AM - 7:00PM
1Choice Home Improvement offer various home renovation services like roofing and kitchen remolding, general remolding, bathroom remolding, solar panel installation, flooring, painting, patio, and landscaping. These are all executed by our well-experienced and hardworking team who will be with you from product selection, room design, until the actual remodeling.
Have you been looking for the best roofing services in San Antonio? 1Choice Home Improvement is the most trusted contractor when it comes to commercial or residential roofing needs. Whether it is for roofing inspection, installation, repair, or maintenance, our company can deliver the highest quality of services for your valuable property.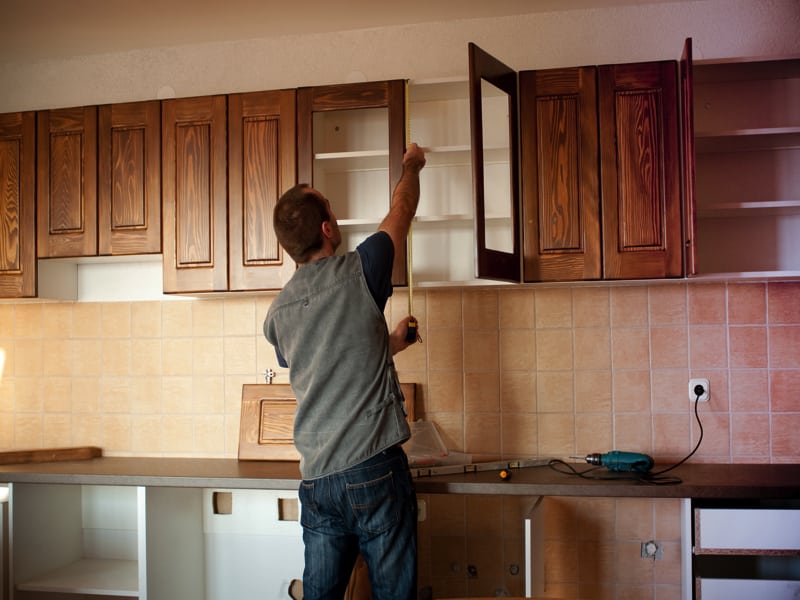 1Choice Home Improvement offers high-quality kitchen remodeling services in San Antonio, Texas. We can pull off the kitchen of your dreams without hassles, and install new counter tops, cabinetry, and new appliances.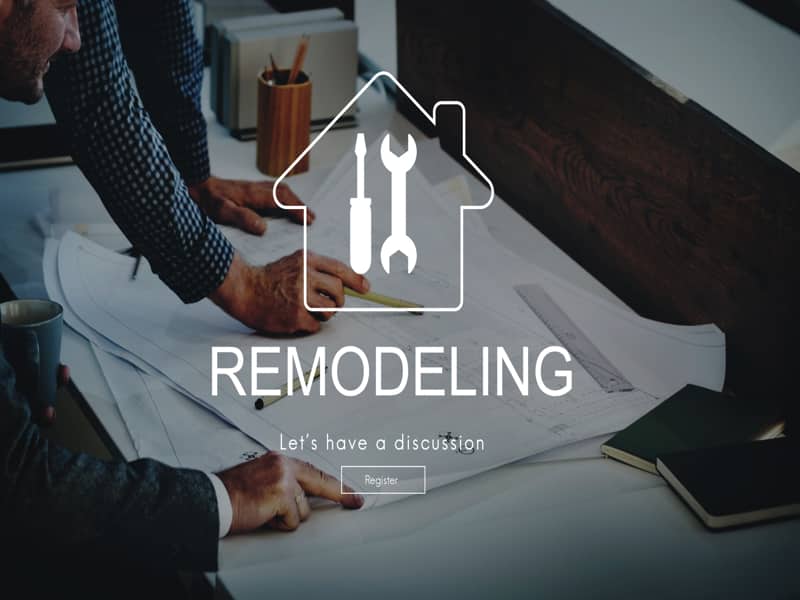 We offer various kinds of remodeling services through our most experienced remodeling specialists who are experts in turning the home of your dreams into a reality. Whether you want a contemporary kitchen design, a unique bathroom concept, or a porch, we are here always here to make your home of your dreams to reality.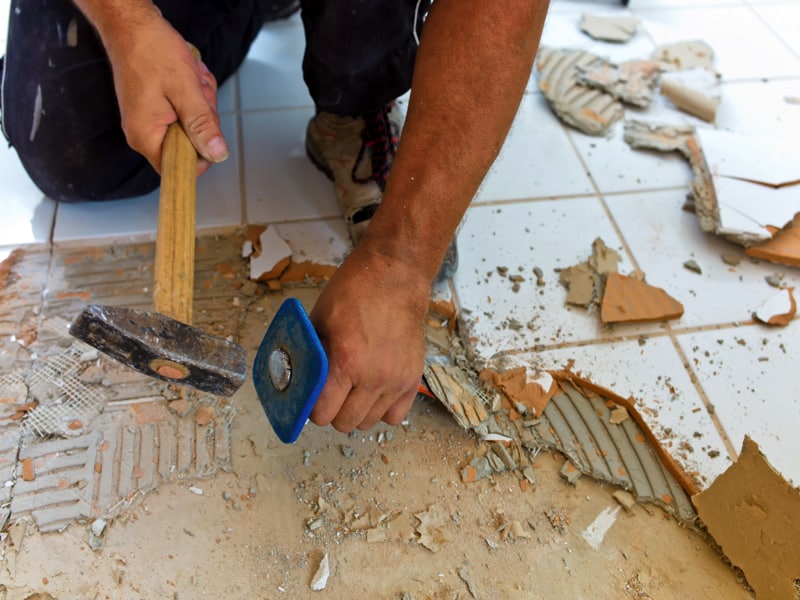 Our company offers excellent services for bathroom remodeling in San Antonio, Texas. With years of experience in the home renovation industry, we take pride in completely renovating your old bathroom from scratch or upgrade it according to your preference.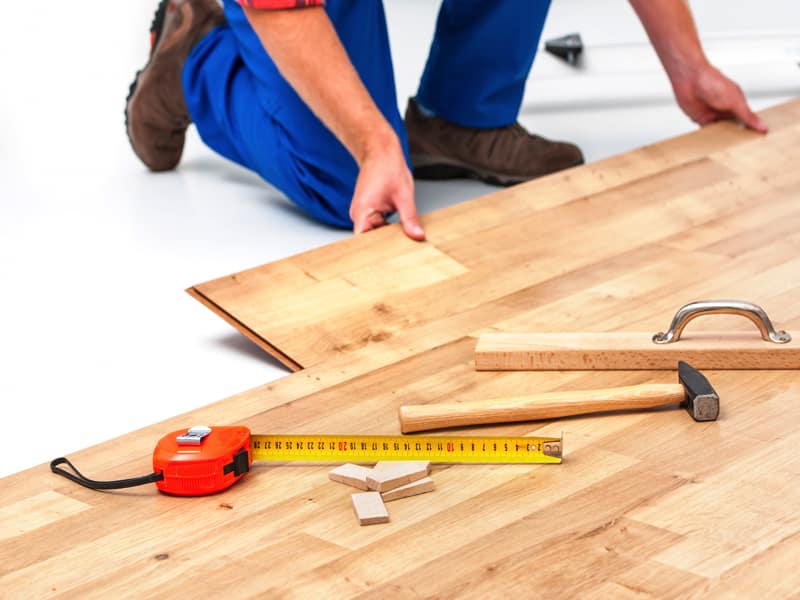 Our company has an extensive warehouse capacities that allow us to stock the right products for your immediate flooring needs. We understand that every customer is unique and their needs are different from the other that is why we provide a full range of flooring services that can cater both residential and commercial establishments.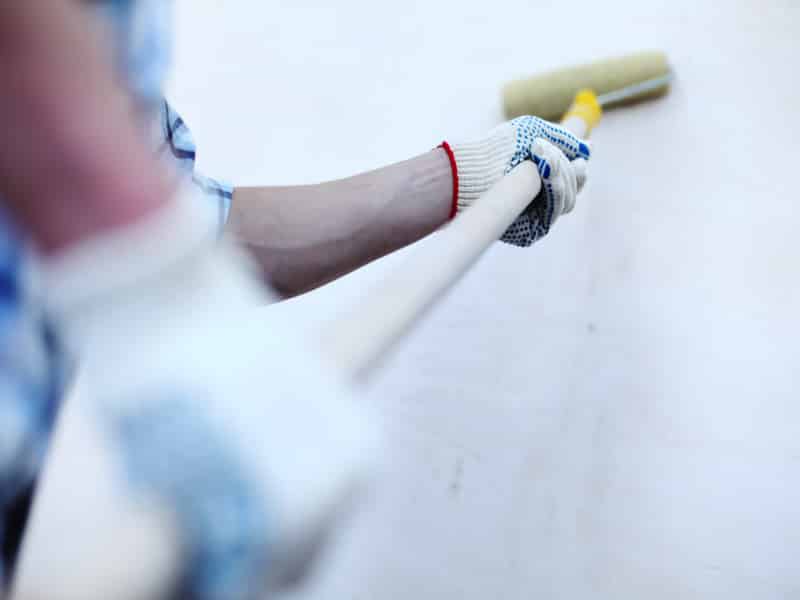 Our team of painters in 1Choice Home Improvement is regularly inspecting their work to ensure that nothing is missed and all types of painting challenge are dealt appropriately. They are professional painters who are keen to details, time-bounded, and friendly.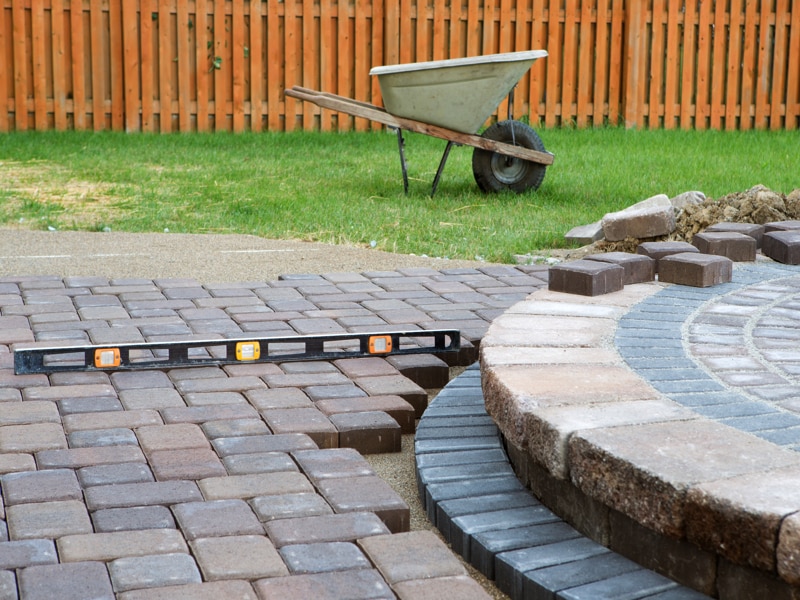 Our company offers a comprehensive range of services that fit the needs of any residential and commercial spaces. With consideration to budget, we use the highest quality of materials to create a long-lasting patio that requires little maintenance.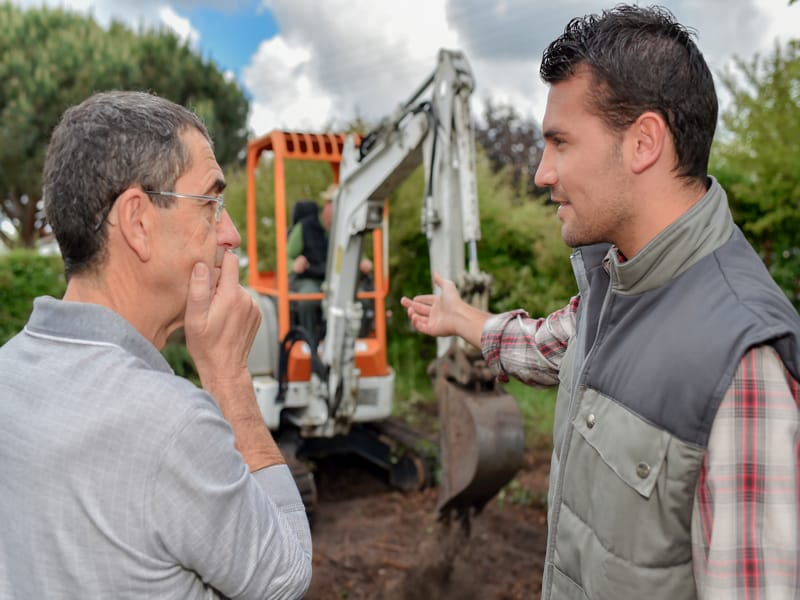 1Choice Home Improvement is a provider of full-service landscape solution for any residential and commercial properties in San Antonio, Texas. We take a more hands-on approach to landscaping which sets us apart from other fellow landscapers.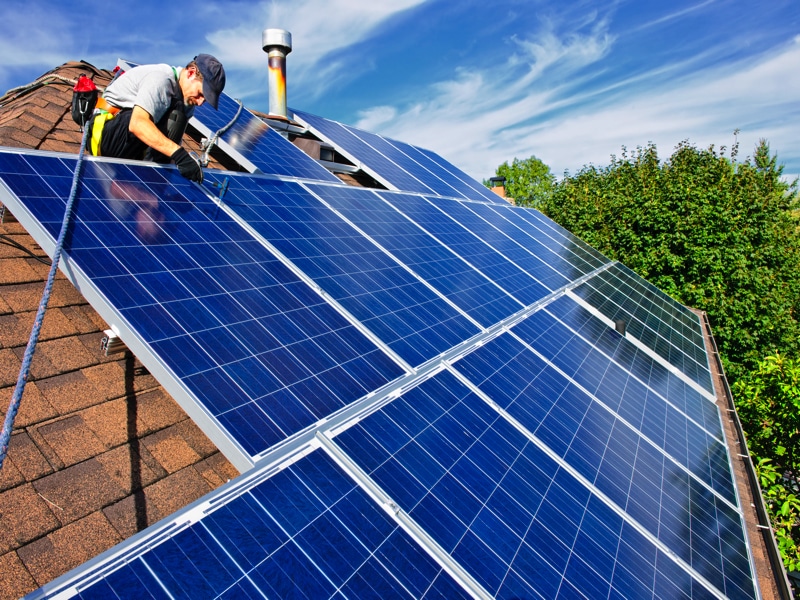 Solar panel installation is a great way to maximize the renewable resources that we have. It is an environmentally friendly source of energy, but it also helps you save a considerable amount of money in the long run.
Home Improvement Done Right!
Anytime Home Repairs - Sales & Installation - Quality Guaranteed, Call 1Choice Home Improvement Today.
Why Choose 1Choice Home Improvement in San Antonio, TX
97% 5-Star Customer Rating.
What 1Choice Home Improvement offer:
We offer professional Home Improvement services and installation. Our services include Roofing, Remodeling, Solar Panels, Flooring, Paint, Patio, Landscaping and more in San Antonio and near area.